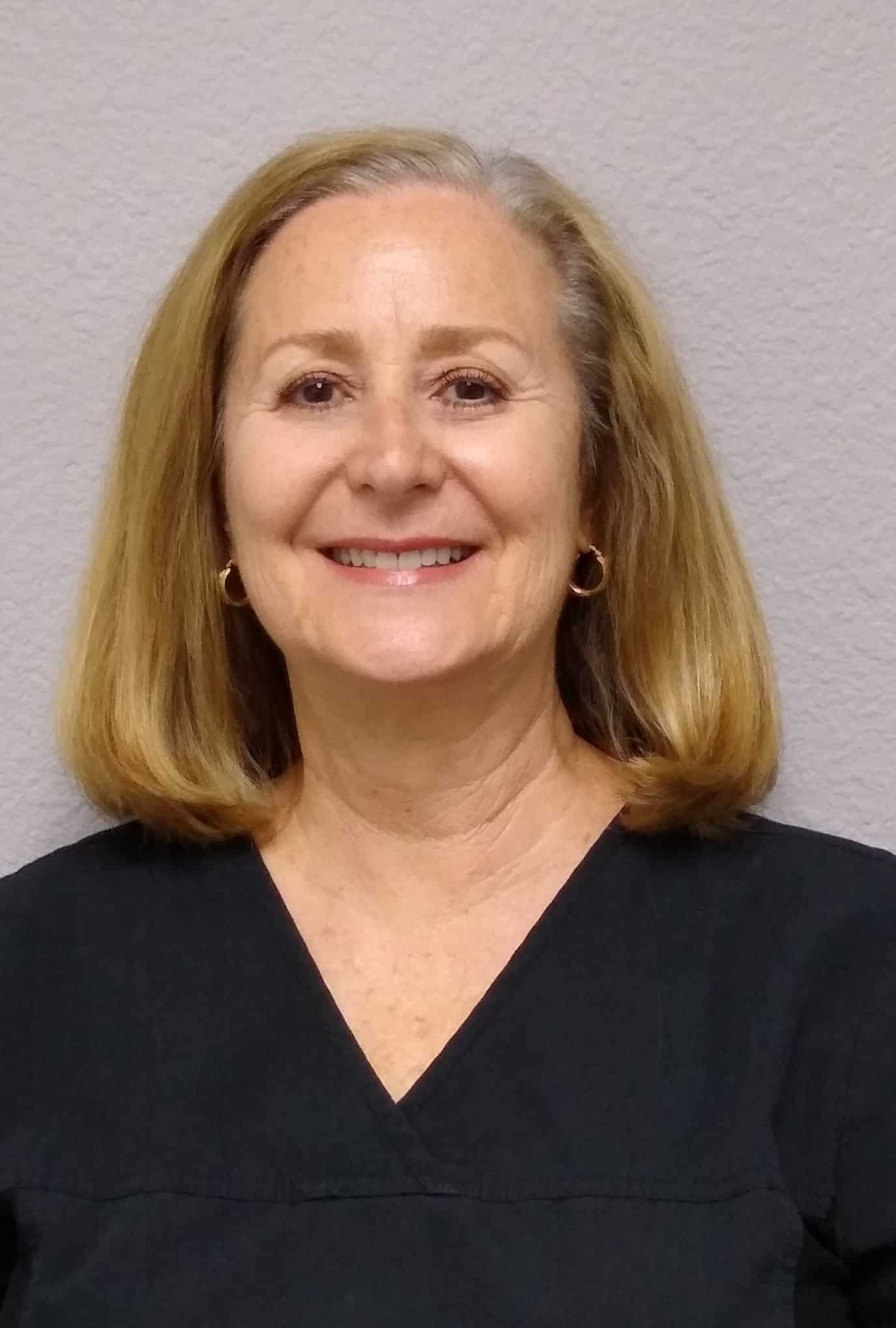 Denise Frank, RDH, BSDH
President
Denise is our President for 2023-24. She has held numerous leadership positions at the state and local level: Texas Dental Hygienists' Association (TDHA) PAST: Speaker of the House; 1st VP; HyPAC Treasurer, Trustee; Delegate, Delegate to ADHA Annual Session, etc. Dallas Dental Hygienists' Society (DDHS) PAST: President; Treasurer, Vice-President, etc.
Denise graduated from Texas A&M Baylor College of Dentistry – Caruth School of Dental Hygiene with a Bachelor of Science in Dental Hygiene in 2002 and has lived in the Dallas-Fort Worth area her entire life. She currently lives in Grand Prairie and works as a clinical hygienist for Dan Poticny, DDS.
She has been an ADHA member since 2000.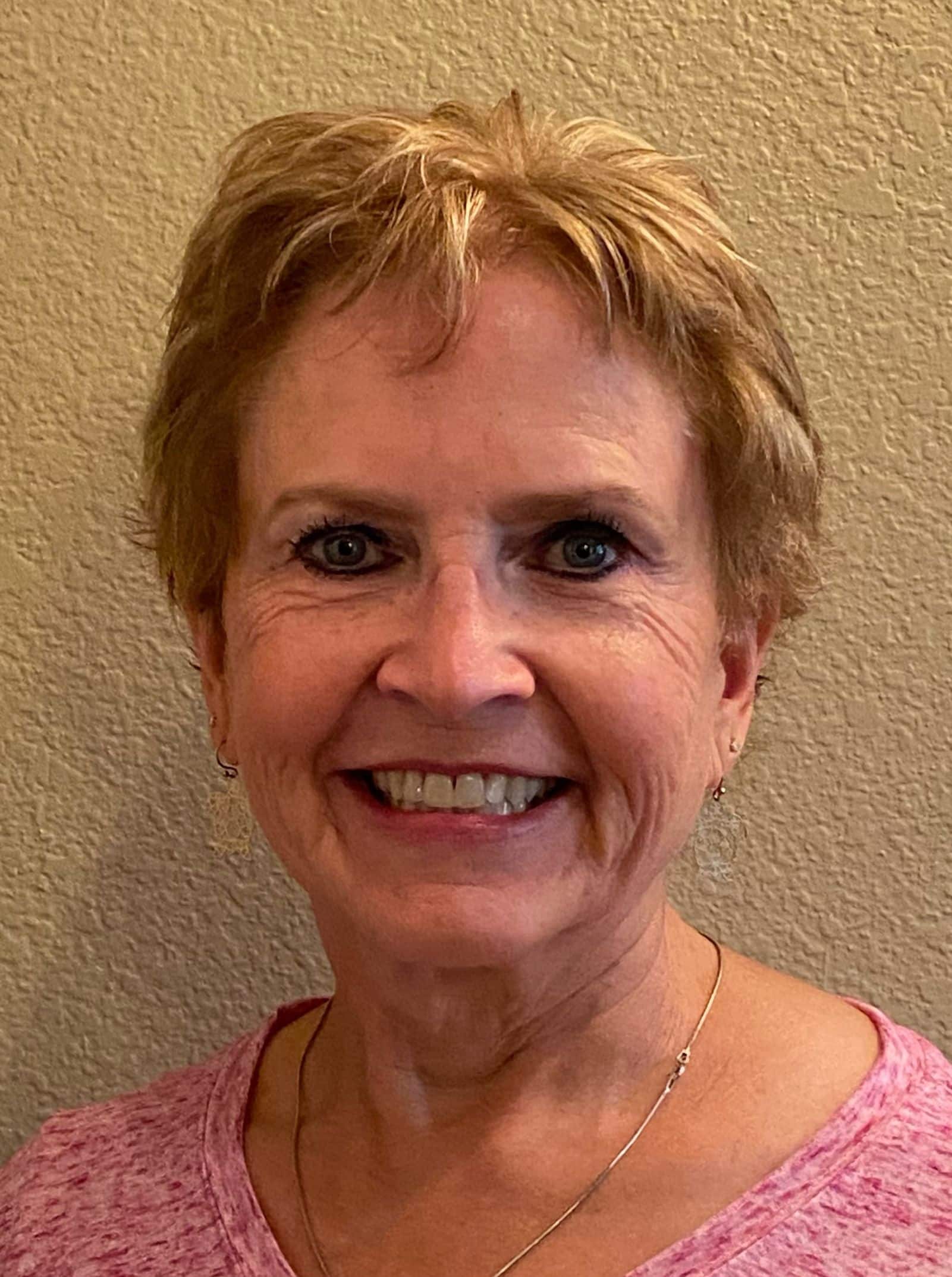 Kathy Navarro
Past President
Kathy Navarro is a graduate of Midwestern State University, in Wichita Falls. During her career she practiced in general dentistry, pedodontics, and periodontics. She recently retired after practicing dental hygiene for 38 years.
She has been member of ADHA many years and has served GFW as secretary, hospitality chair and president. Her favorite thing about being a member is the personal connections and friendships formed with fellow hygienist.
Kathy enjoys crafting, working out and traveling. She has been married 44 years and has a son and daughter and two precious granddaughters. Soumya Neerukonda
Vice President
Soumya graduated from Tarrant County College in 2022. She currently works as a part time registered dental hygienist. Prior to being Vice President, she was secretary during the 2022 cycle and will continue being the SCADHA liaison this year as well. In her free time, she enjoys reading, arts and crafts, and spending time with her friends.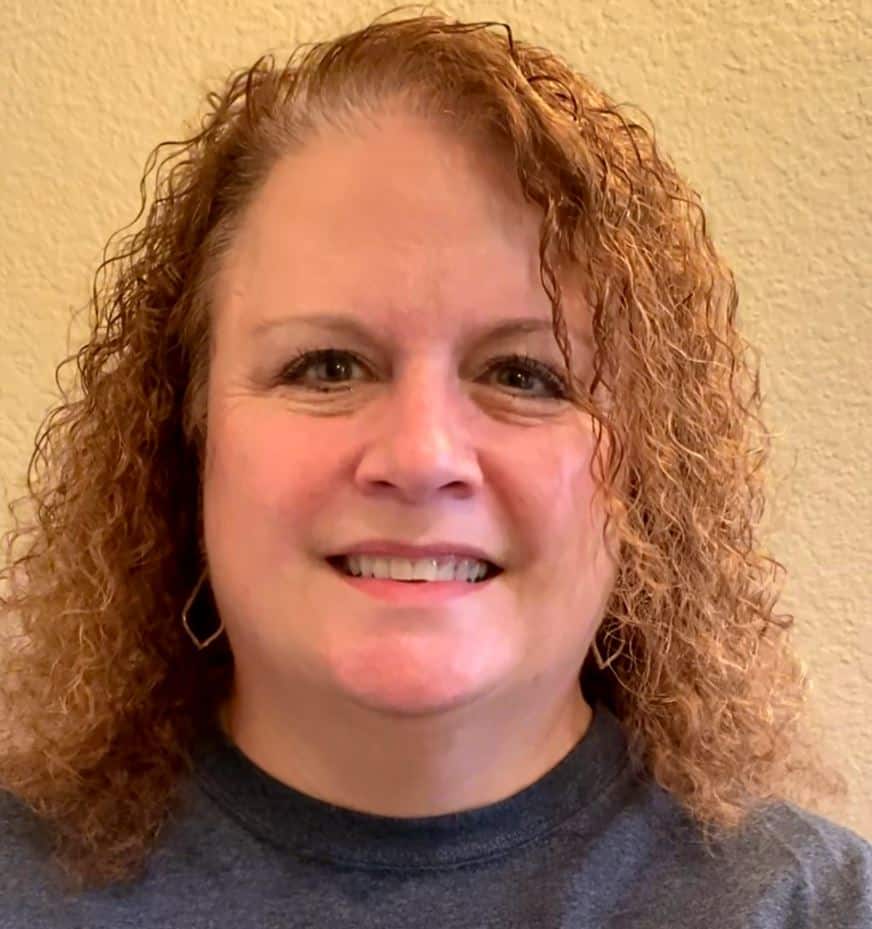 Cindie Pierce
Treasurer / Contacts & Legislative
Cindie Pierce, has been a dental hygienist for over 27 years. She has always been active in local, state and been a ADHA Delegate 2 times. She has always felt that being active is important to know what is happening to her professional associations. She has held many offices including, component President, component treasurer and component trustee.
She has been active on the state level, TDHA Annual conference Chair, TDHA Delegate, TDHA President, and currently TDHA Professional Development Director.
Cindie and her husband, Tim have been married for 32 years and have one daughter, Kaitlyn. In her free time she loves to read, sew, and work in the flower beds.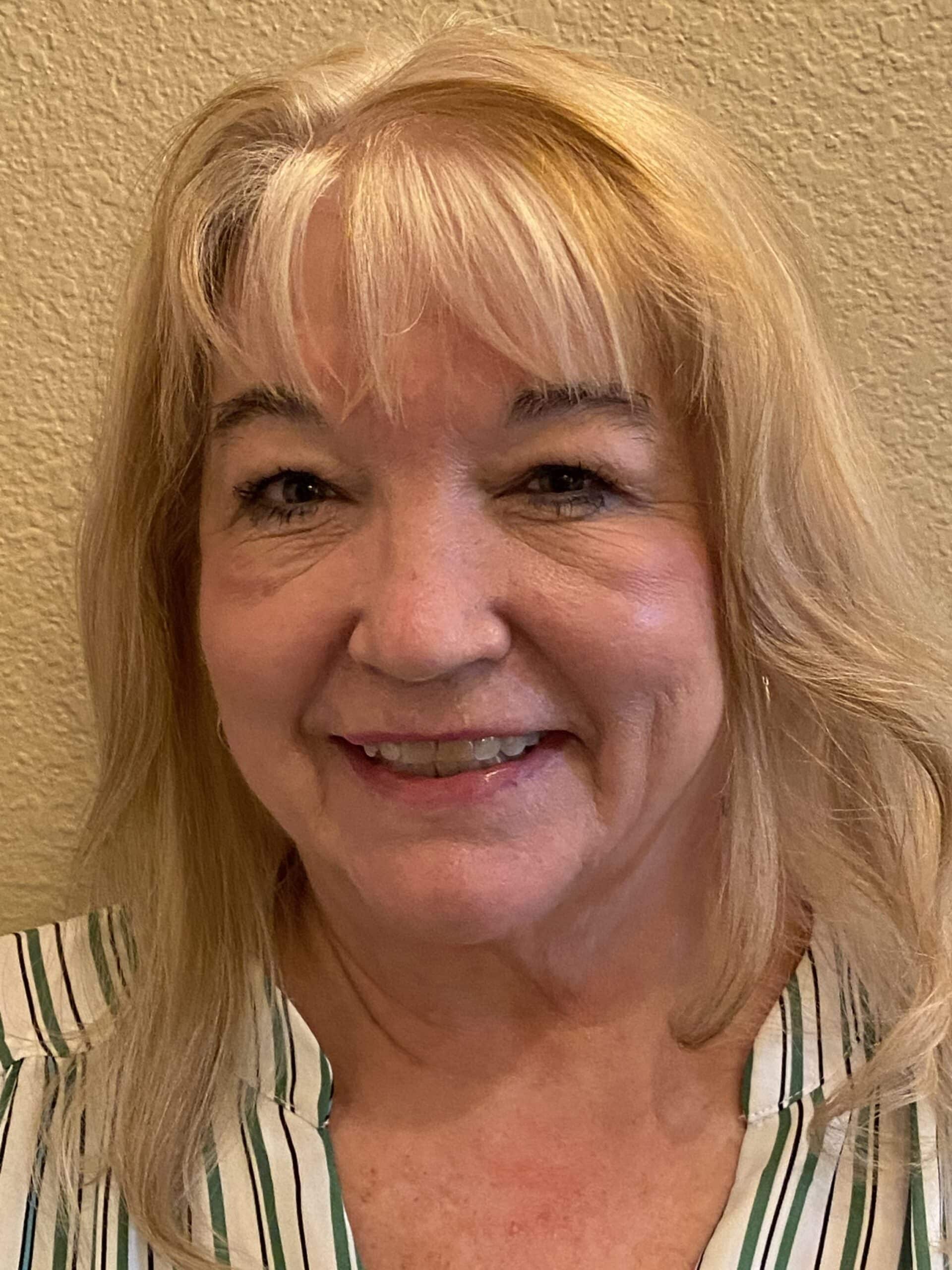 Cindy Crisler
Account Guarantor and Continuing Education Chair
Cindy is a seasoned RDH, who loves her job, and has been at Trail Creek Dental her entire career. She describes working as, "Dr. Phillip Hinson and now Dr. Jennifer Allen, I really do not have a job, I just visit whit my friends and it is great!". Cindy is a past president of TDHA and has had many positions with Greater Fort Worth and TDHA, loving all positions except Secretary, "Nancy Tibbetts corrected my minutes every meeting; Nancy, I love you and miss you." Cindy has also received several community awards: The Star Telegram, Woman of the Year, 1999, and Fort Worth Women's Shelter Legacy Volunteer of the Year, 1996! Cindy and her husband, John, ride Harley Davidson's and are involved with Adam Smith's Harley Owners Group!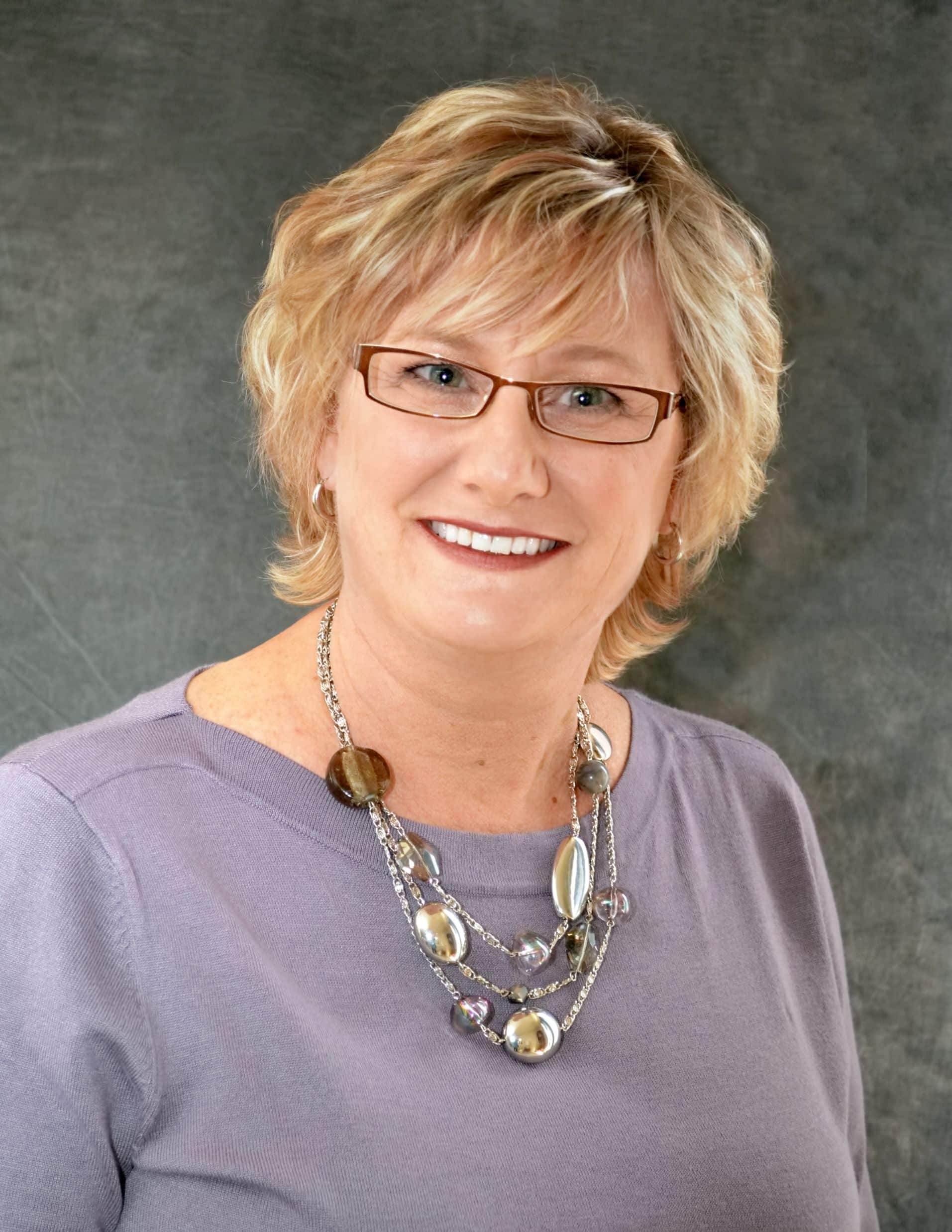 Kristy Prentice-Kerl RDH, BS
Membership
Kristy has been a licensed dental hygienist for over 35 years. She has held a variety of positions in public health, pediatrics care and educational settings. She is passionate about changing lives one smile at a time and helping the profession of dental hygiene progress into the future. Her faith and family are treasures she cherishes. She grabs every minute she can to spend with her 4-year-old grandson. She values the friendships and knowledge she has gained from being involved with ADHA and the Greater Fort Worth component.